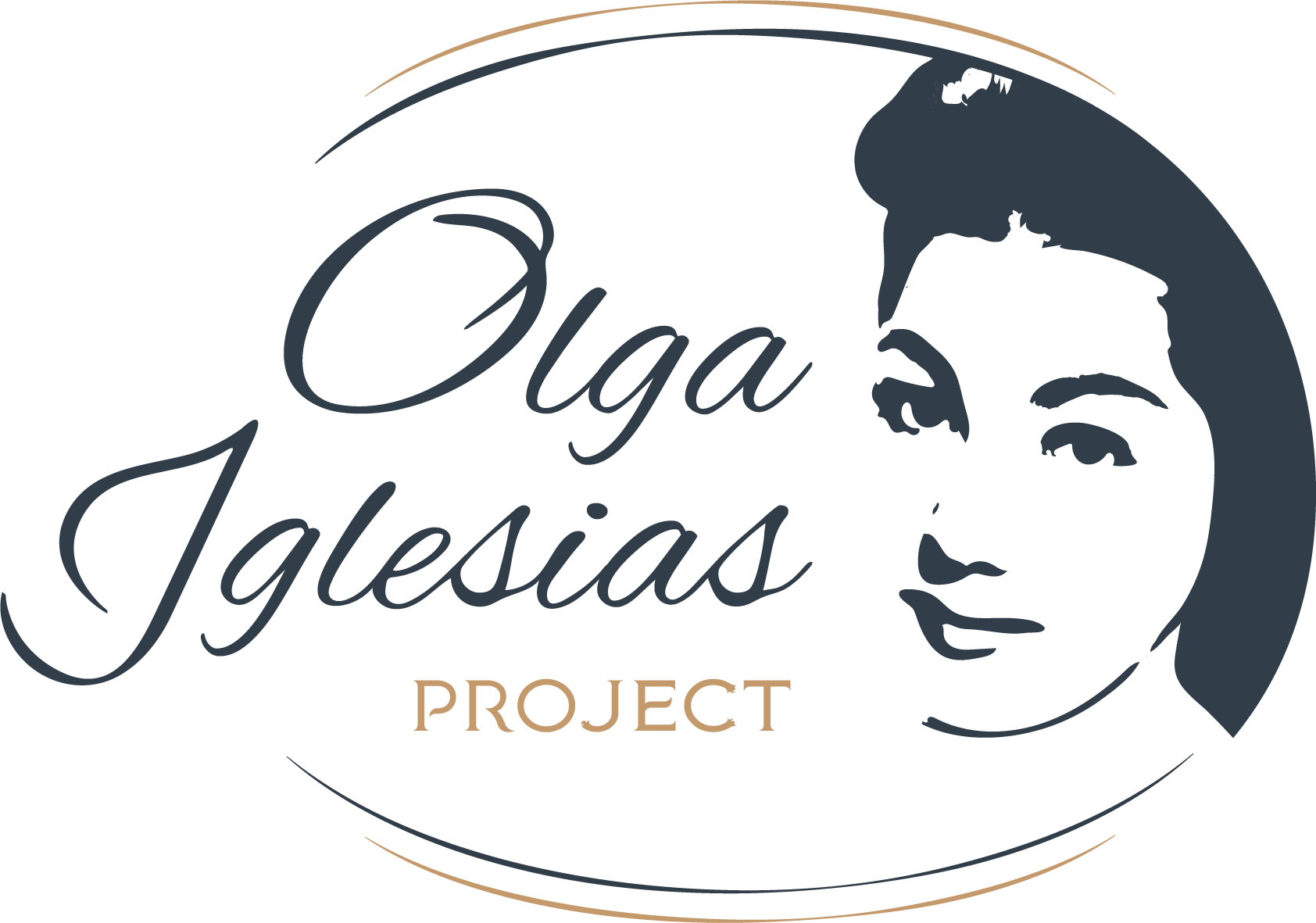 501(c)(3) & PR1101 Non-Profit Organization
Contacts:
Anthony Cheney Guzmán
Founder & Executive Director
- For Immediate Communication -
Ricardo Lugo, Puerto Rican bass, joins Olga Iglesias Scholarship Program as mentor
This year Ricardo Lugo joins the OIP team to provide mentoring and private singing lessons to the Olga Iglesias Fellows as part of the benefits they receive.
"The fellowship recipients are very happy with this opportunity. Ricardo has an incredible trajectory, he is Puerto Rican and we know that his experience will contribute a lot to their careers," said Mr. Cheney Guzman, Executive Director of OIP.
Puerto Rican bass Ricardo Lugo is known for being an international and versatile artist in the opera and concert scene. Since his debut at the Metropolitan Opera he has been involved in multiple productions with the company.
He has performed at opera houses such as Michigan Opera Theatre, Virginia Opera, Opera Memphis, Washington National Opera, Pittsburgh Opera, San Francisco Opera, among others.
On the concert platform, Ricardo has sung with orchestras such as the New Mexico Symphony, Puerto Rico Symphony, Santa Fe Symphony and the acclaimed New York Opera Orchestra. He also performs regularly with opera companies in his native Puerto Rico. He also serves as professor of voice at Cornell University in Ithaca, NY.