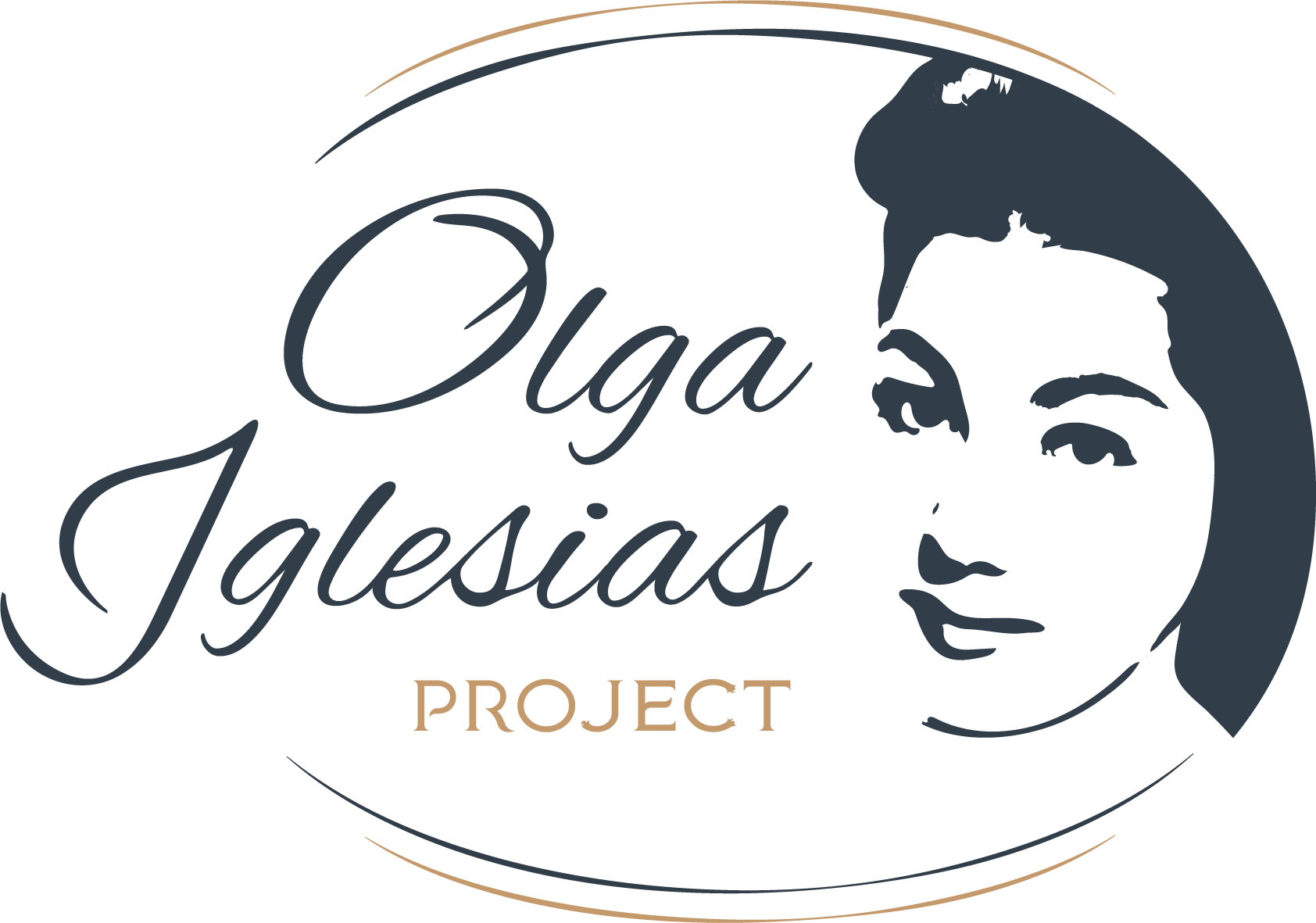 501(c)(3) & PR1101 Non-Profit Organization
Contacts:
Anthony Cheney Guzmán
Founder & Executive Director
- For Immediate Communication -
Memorandum of Understanding initiates new relationship with Fundació Pau Casals in Catalonia, Spain
With great enthusiasm and excitement we announce the signing of a collaboration agreement with the Fundació Pau Casals (FPC) of Spain, which will allow us to broaden our horizons and collaborate on common projects, as Olga Iglesias and Pablo Casals did during their lifetime.
The collaboration agreement was signed last October 2022 by their legal representatives; Mr. Cheney Guzman of OIP and the general director of the FPC, Mr. Jordi Pardo.
The purpose of this agreement is to develop cultural and institutional cooperation projects of interest to both parties. Organizing joint educational and cultural activities, promoting knowledge of the musical relationship between Olga Iglesias and Pablo Casals, facilitating access to materials from their historical archives between both entities are some of the objectives of this agreement.
Other plans include exploring the creation of an exhibition on El Pessebre, joint educational projects, and studying the feasibility of bringing OIP's programming to the FPC, as well as increasing awareness of the Pablo Casals Museum in El Vendrell and the activities organized by the Pau Casals Foundation in Catalonia, Spain.
"Our foundation values very positively this initiative to join efforts in the task of putting in value the enormous musical legacy of artistic collaboration between Olga Iglesias and Pablo Casals. It is a magnificent opportunity to build new bridges to increase the activities and projects between the two institutions, on both sides of the Atlantic," said Jordi Pardo, general director of the Pau Casals Foundation.