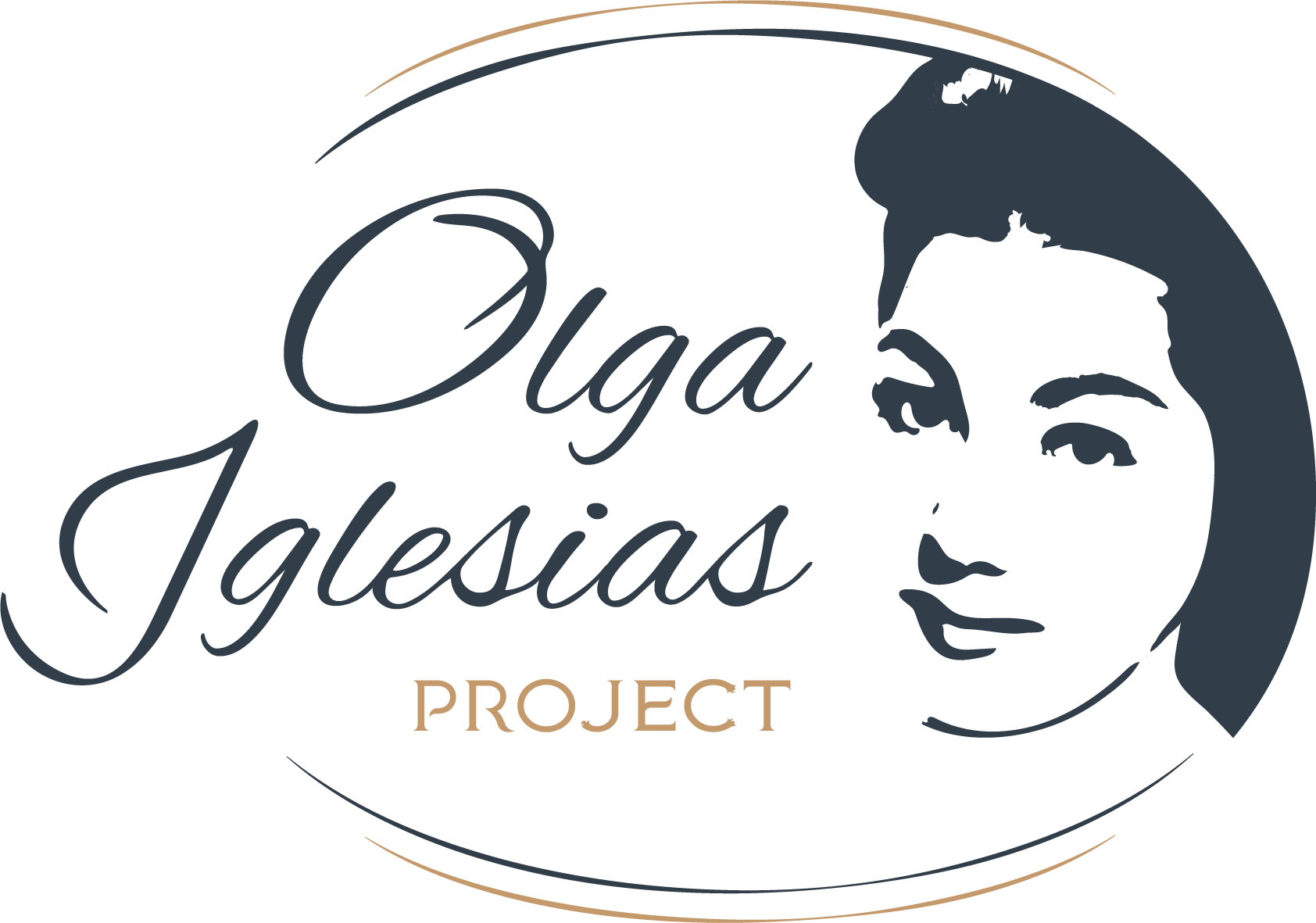 501(c)(3) & PR1101 Non-Profit Organization
Contacts:
Anthony Cheney Guzmán
Founder & Executive Director
- For Immediate Communication -
Lucila Zavala, soprano and OIP fellowship recipient, wins the Metropolitan Laffont competition in the Gulf region
This past January 15th in New Orleans, Louisiana, the soprano from Toa Baja, Lucila Zavala, OIP Fellow for 2022-2023, won first place in the national competition of the Metropolitan Opera Laffont for the Gulf region, qualifying for the semifinals.
Zavala sang the aria "Oh! Quanto volte" from the Italian opera, I Capuleti e i Montecchi, composed by Bellini in 1830. She also sang "Quando m'en vo" composed by Puccini in 1895 for his opera La bohème.
The thirteen participants were those selected in the qualifiers of the Gulf region, which includes the district of Puerto Rico. Both Lucila Zavala and Puerto Rican soprano from San Juan, Laura Miah, qualified for the Puerto Rico district on October 21st. Miah won an Encouragement Award for her extraordinary performance in New Orleans.
Now Zavala will participate in the semifinals in the next round of the competition. The next round will be held April 17th on the stage of the Metropolitan Opera House in New York.
"We are proud that Lucila not only represents the Olga Iglesias Project Foundation and Olga Iglesias herself, but also our country of Puerto Rico!" exclaimed Cheney Guzmán, Executive Director and grandson of the renowned Puerto Rican soprano, Olga Iglesias.