Donor Packages
Preserving Puerto Rico's classical music heritage through Artist Sponsorship, Exhibition, & Storytelling.
Throughout most of the 20th century, the island of Puerto Rico reigned amongst other global leaders in classical music, and Pablo Casals' residence on the island elevated what was already a rich classical music scene to new heights by founding important Puerto Rican cultural institutions such as the Festival Casals, the Conservatorio de Música, and the Orchesta Sinfónica to international acclaim.
As is true of many of the different communities on the island, the fine arts of Puerto Rico have taken a hard hit after the many natural disasters, and the pandemic has only made it more difficult for the industry to recover. For that reason and more, the Olga Iglesias Project seeks to support the continued success of the fine arts in Puerto Rico by paying tribute to its rich classical music heritage and honoring the individuals who shape its future.
My name is Anthony Cheney Guzmán; grandson of Pablo Casals' soprano of choice, Olga Iglesias, and Founder & Executive Director of the Olga Iglesias Project. It is with great pride that I ask for your help to play a key role in establishing our foundation and its programs. Your contribution will help continue the Olga Iglesias Fellowship Program for singers, our initiative to provide Puerto Rican classical voice singers with mentorship, performance opportunities, and monetary support as they transition into their careers on the stage. Your contribution also supports the traveling museum exhibit of Olga Iglesias' never-before-seen collection of photography, programs, vintage audiovisuals, textiles, and much more from her days performing with Pablo Casals and other collaborators from Puerto Rico's time as a world beacon for classical music creation and performance.
Join me and take part in this revitalization of our cultural history.
With gratitude,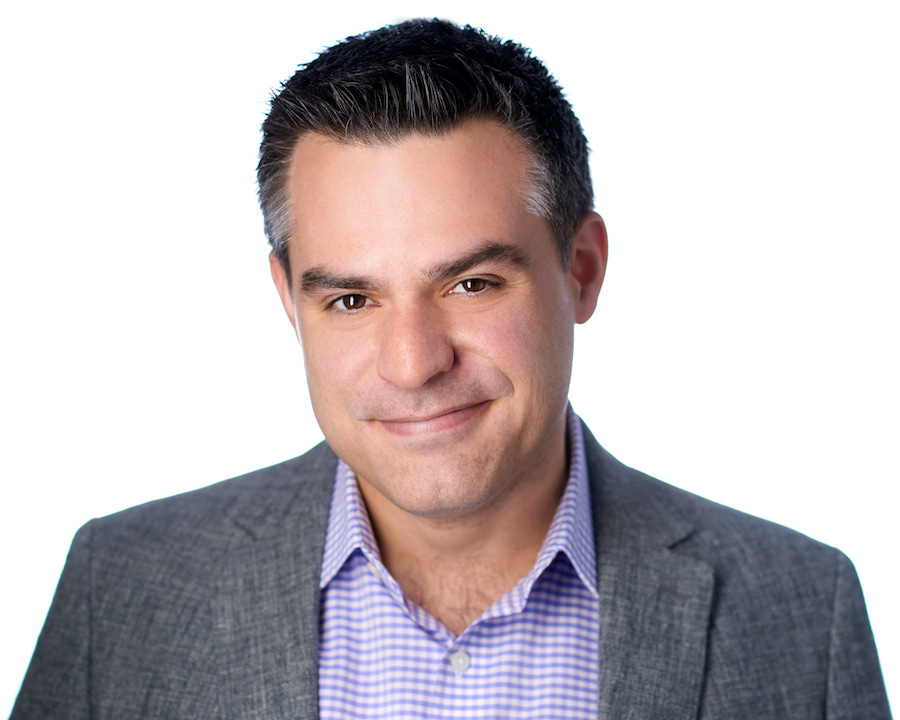 Anthony Cheney Guzmán
Founder & Executive Director
Olga Iglesias Project
Donate by Mail
If you prefer to mail your contribution, please send a check payable to Olga Iglesias Project to:
Olga Iglesias Project
Attn: Development
1864 Water Ridge Dr
Weston, FL 33326

Contact Us
Questions? Please contact us via giving@olgaiglesiasproject.org.
The Olga Iglesias Project is a nonprofit 501(c)(3) organization, Federal Tax ID #85-2692687. All donations to The Olga Iglesias Project are non-refundable.